This page provides additional information on all of our sponsors.
Support MtgBalance directly on Patreon. With your direct support, we can continue to create contents and also expand our offers. Check our Patreon and become a Patron! MtgBalance offers a lot of reward for our Patrons, such as exclusive free merchandise, and much much more! Check the MtgBalance Patreon page out now!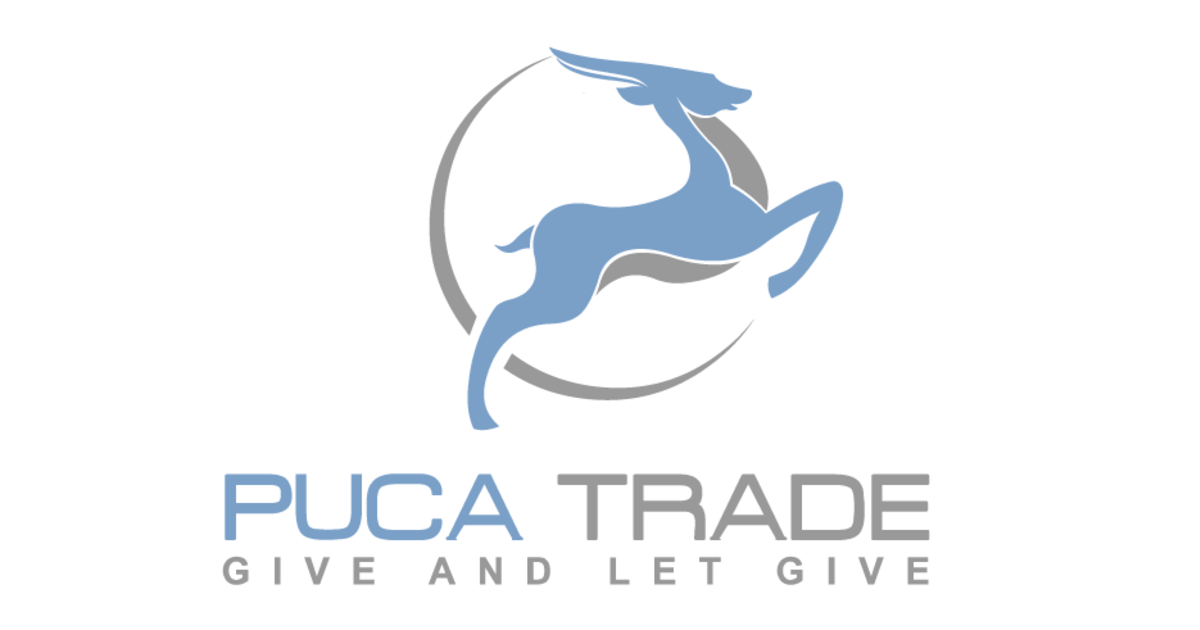 PucaTrade's mission is to make Magic: the Gathering more accessible to everyone. They accomplish this by providing a safe, fast, and fun place for you to trade with Magic players from all over the world. PucaTrade helps MtgBalance and if You want to help MtgBalance check Pucatrade out. Please sign up with our affiliate link, it won't change nothing to you but for us is important.
MtgoTickets helps MtgBalance and our streaming on Twitch. With MtgoTickets You can buy & sell tix, and buy rent cards/complete sets/draft packs 24/7 from our fully automated platform. Follow this link  and if it's your first time buying mtgo tickets You get a discounted price on the 10 Tickets bundle.
ManaTraders supports MtgBalance and our Twitch stream. Rent unlimited paper and online decks and cards at your leisure for one monthly price. Explore the best Paper and MTGO decks of the top players. Buy or sell Cards and MTGO Tickets. Check ManaTraders through our link and get on board with a whole new experience of playing Magic!